HOA Service Agreement
What makes Vacationville Birch Bay different from the competition?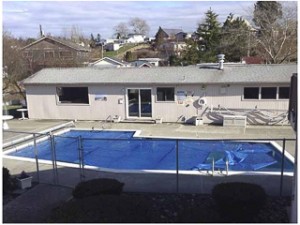 We are one of the oldest Vacation Rental Company's in the Birch Bay area with a history going back to 1990, that's 24 years of successful operations. Over the years we have developed what we call the service perspective to the management of services needed by Home Owner Associations and Property Management Companies. In a time when many HOA choose to manage their own properties, we believe that the piece of mind gained from having us closely oversee and manage your services makes Vacationville Birch Bay a great choice.
So what is this "service perspective" that has served Vacationville Birch Bay for so long?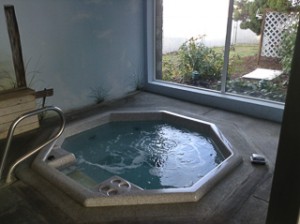 Home Owner Association (HOA) Service Agreement
Vacationville is not a property management company. We do not collect HOA dues, we do not pay association bills and we do not handle any legal matters. What Vacationville does do is work hand in hand with self-managed Home Owner Associations or Property Management companies as an independent contractor to provide on-site services for the Association. Typically, we contract for a fixed monthly fee and provide an agreed upon on set of site services for the property's common areas. This has been an excellent way for HOA's to not only budget for these services but STAY on budget throughout the year.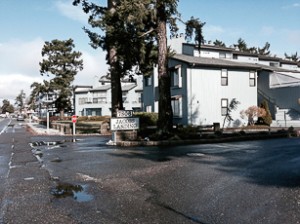 Some services provided by Vacationville are as follows:
Opening and closing the clubhouse including pools or spas
Checking andbalancing pool and spa chemicals
Maintaining records for Washington State Health Department to insure compliance with pool and spa
Cleaning clubhouse area including locker rooms and showers
Mow-edge-trim lawns
Fertilize and/or apply weed control to lawns
Lighting checks and changing of bulbs
Clear storm drains
Snow removal
Collect bids for major projects to be reviewed by the Board
Create mailing to homeowners at the Boards request
Attend Board meetings and provide updates on project's status
Create work orders, prioritize and facilitate projects
The list of services provide by Vacationville is long and diverse and depends on the needs of each HOA. Properties that can take advantage of a service agreement may be a time-share, a full share, and  a mix of each. Whatever the needs we are confident that Vacationville is up to the task.  We invite you to look at two properties in the Birch Bay area that utilize our service agreements.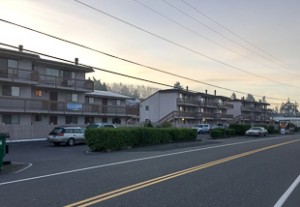 Jacobs Landing                                                           Cabana Club
7806 Birch Bat Drive                                                 7530 Birch Bay Drive
Blaine, WA  98230                                                     Blaine, WA  98230
For further information or a site review please contact:
Rosemary Black
360-371-5611 or vacationvillebb@gmail.com