About Us
Welcome To Vacationville Birch Bay!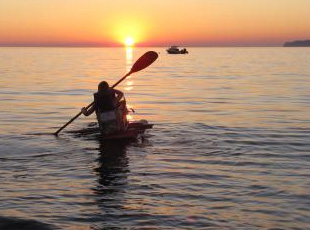 Vacationville Birch Bay is proud to offer some of the finest vacation rental homes, cabins, condominiums and villas available in the Pacific Northwest. From our  office located in beautiful Birch Bay Washington, we are certain to have the perfect accommodations for any season or any reason!
Our properties such as Jacobs Landing have pools, hot tubs, tennis courts and much more to offer your family vacation or reunion. Either way we are sure you will enjoy the many activities that our resort locations have to offer such as: crabbing, biking, hiking, water slides, jet skis, fishing, go carts, and that is just a few of the summer activities. Snow skiing, cross-country, snowmobiling and other winter fun is available for your vacationing pleasure.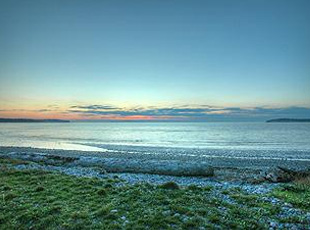 Vacationville Birch Bay believes in providing quality vacation rentals that are clean and well maintained for our guests. The office is open Monday thru Friday 10 am to 4 pm and we provide a 24 hour emergency line should you need something when our office is closed. Vacationville Birch Bay is putting the word "service" back into customer service. You work hard and your vacation time should be a hassle free, worry free time of rejuvenating the soul. You can rest assured that when spending time in Vacationville (with a name like that it has to be fun) you can relax, unwind and have a good time.
We hope to see YOU soon in Vacationville!